This safari rug will enhance your favorite living areas with the elegant transitional design that features a mix of animal skin motifs and wild safari patterns. A true decorator's fashion statement.
In addition to beauty, this rug is skillfully hand tufted using high quality wool and dyes, creating a luxurious pile with wonderful texture. The price shown is for an 8′ x 11′ (the largest size), but smaller sizes are also available (check below for additional sizes).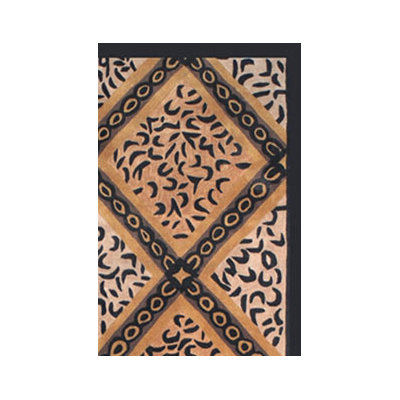 $1,169.99
This rug is also available in the following sizes.